Expansions: Zhejiang Petroleum & Chemical selects LyondellBasell PE technology for EVA, LDPE; Röhm to expand PMMA capacity in Germany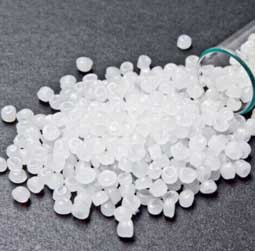 Netherlands-based Lyondell Basell has licensed its EVA and LDPE technology to China's Zhejiang Petroleum & Chemical Co. (ZPC). It will once again license the Lyondell Basell high-pressure PE technology at its facility located in Zhoushan City, Zhejiang Province, China.
The Lupotech process technology will be used for both a 100 kilotonne/year autoclave and a 300-kilotonne/year tubular line. Both production trains will be producing mainly ethylene vinyl acetate copolymers (EVA). Furthermore, an additional 400 kilotonnes/year tubular line producing low-density polyethylene (LDPE) homo polymers will be built at the same site.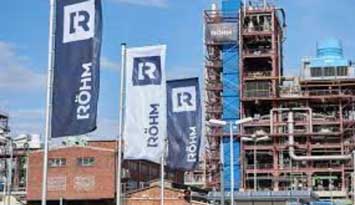 Meanwhile in other news, German firm Röhm is further driving the growth of the company by the additional expansion of capacities for impact-resistant Plexiglas, a branded polymethyl methacrylate (PMMA) in Germany.
In January, Röhm announced the expansion of production facilities for Plexiglas moulding compounds in Worms (Germany) and Shanghai (China).
A new section is currently being added to a plant producing impact-resistant Plexiglas Resist special moulding compounds in Worms, Germany.
The plant is scheduled to commence production as early as June 2022.
The company says there is especially strong demand for Plexiglas from Röhm in the automotive, construction and lighting industries; they are also used in many household appliance applications.
(PRA)
---
Subscribe to Get the Latest Updates from PRA Please click here
©2022 Plastics and Rubber Asia. All rights reserved.

©2022 Plastics and Rubber Asia. All rights reserved.
Home
Terms & Conditions
Privacy Policy
Webmail
Site Map
About Us
SOCIAL MEDIA