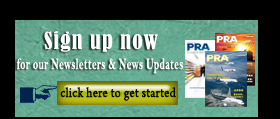 Plant Expansions: Formosa to invest in US PVC plant; Milliken to expand operations to Singapore with new facility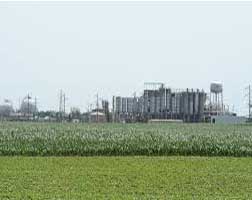 Formosa Plastics Corporation Louisiana, a subsidiary of a subsidiary of Formosa Plastics Corp. USA, will invest US$332 million to expand its production of polyvinyl chloride (PVC) resin and also add production equipment in two other units of the company's Baton Rouge manufacturing facility, which FPC has operated since 1981.
The project will include the installation of new machinery and equipment for the expansion of the PVC resin production unit, expected to result in a 20% increase in production capacity and sales; installation of new machinery and equipment for a halogenated acid production unit for internal use in the production of vinyl chloride monomer; and installation of utilities equipment needed for the new production operations. Launch of the new operations is expected for late 2021 or early 2022.
The Formosa Plastics Baton Rouge facility consists of three operating units to produce PVC, a synthetic plastic polymer with a variety of uses in the construction industry, including as insulation on electrical wires, in flooring for buildings needing a sterile environment, and as piping and siding.
The expansion of the existing PVC unit will result in an additional 136,000 tonnes/year of resin production, said Paul Heurtevant, plant manager of Formosa's Baton Rouge site.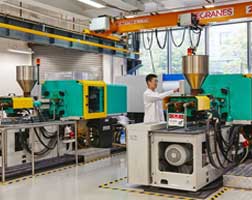 In other news, US additives maker Milliken & Company is to construct a new plant and knowledge centre in Singapore. Expected to begin operations in Q1 2021, Milliken says the chemical manufacturing footprint will support increasing demand across Asia, including rapidly growing markets in India and China. The company currently operates an applications lab and technical service and sales office in Singapore, and recently celebrated its 20-year presence in the region.
The new plant will have the capability to manufacture several of Milliken plastic additives including its Hyperform family of nucleating agents for PP and PE, along with specialty colourants for a broad range of product applications, including home and laundry care, personal care, industrial and institutional cleaners, and polyurethane foams.
"Milliken's commitment to our growing markets in Asia is unwavering. With this investment, we hope to expand the positive impact innovative chemical manufacturing can contribute to the region and to the world," said Allen Jacoby, Senior Vice-President of the plastics additives business of Milliken's Chemical division.
Noted Zhaolin Zhou, Asia Pacific Vice President of Milliken's Chemical division, "This new manufacturing facility strategically positions us to better serve our customers throughout Asia. Localized production capabilities and increased technical expertise will allow us to rapidly customize our solutions to meet the evolving and diverse needs of the Asia market."
(PRA)
---
Subscribe to Get the Latest Updates from PRA Please click here
©2019 Plastics and Rubber Asia. All rights reserved.
©2019 Plastics and Rubber Asia. All rights reserved.
Home
Terms & Conditions
Privacy Policy
Webmail
Site Map
About Us
SOCIAL