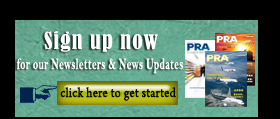 Reliance to invest US$9 bn in oil/chemical complex in India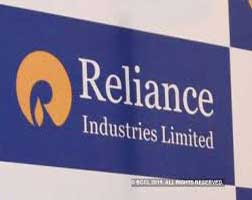 India's largest petrochemical and second largest oil refining company Reliance Industries has confirmed plans to invest US$9.75 billion to build a crude-oil-to-chemicals complex at the company's Jamnagar, India, site.
Commenting, Afsar Hussain, Wood Mackenzie Senior Research Analyst, said: "The project will have a combined capacity to produce 8.5 million tonnes of ethylene and propylene, 3.5 million tonnes of benzene, toluene and xylenes, 4 million tonnes of paraxylene and orthoxylene, as well as a whole myriad of derivatives across the C1-C6 value chains.
"The project will be one of the largest crude-to-chemicals projects to exist. The new capacity additions will raise India's olefins capacity by 28%, taking total capacity to over 18 million tonnes. Additionally, the project will provide a significant leap in India's aromatics capabilities, raising total capacity by 80% to around 17 million tonnes.
"The sheer size and interconnectedness of the project will allow the overall complex to operate on a much lower cost basis, as it will be able to capitalise on significant efficiency gains, reduce logistics costs and overheads, ensure feedstock security and maximise product revenues.
"The crude feedstock for the project is likely to be supplied by Aramco, who have a 20% stake in Reliance's refining and chemicals business," he added.
"This is a bold move to secure crude market share and counter stagnating demand into transportation fuels, with petrochemicals expected to be the fastest growing oil demand sector through 2040," he concluded.
(PRA)
---
Subscribe to Get the Latest Updates from PRA Please click here
©2019 Plastics and Rubber Asia. All rights reserved.
©2019 Plastics and Rubber Asia. All rights reserved.
Home
Terms & Conditions
Privacy Policy
Webmail
Site Map
About Us
SOCIAL